Our Unique

3

Stage Process
Our Unique
3 Stage Process
Our simple 3 Stage Process allows a logical cost-managed approach to the determination of Causation and Standard of Care: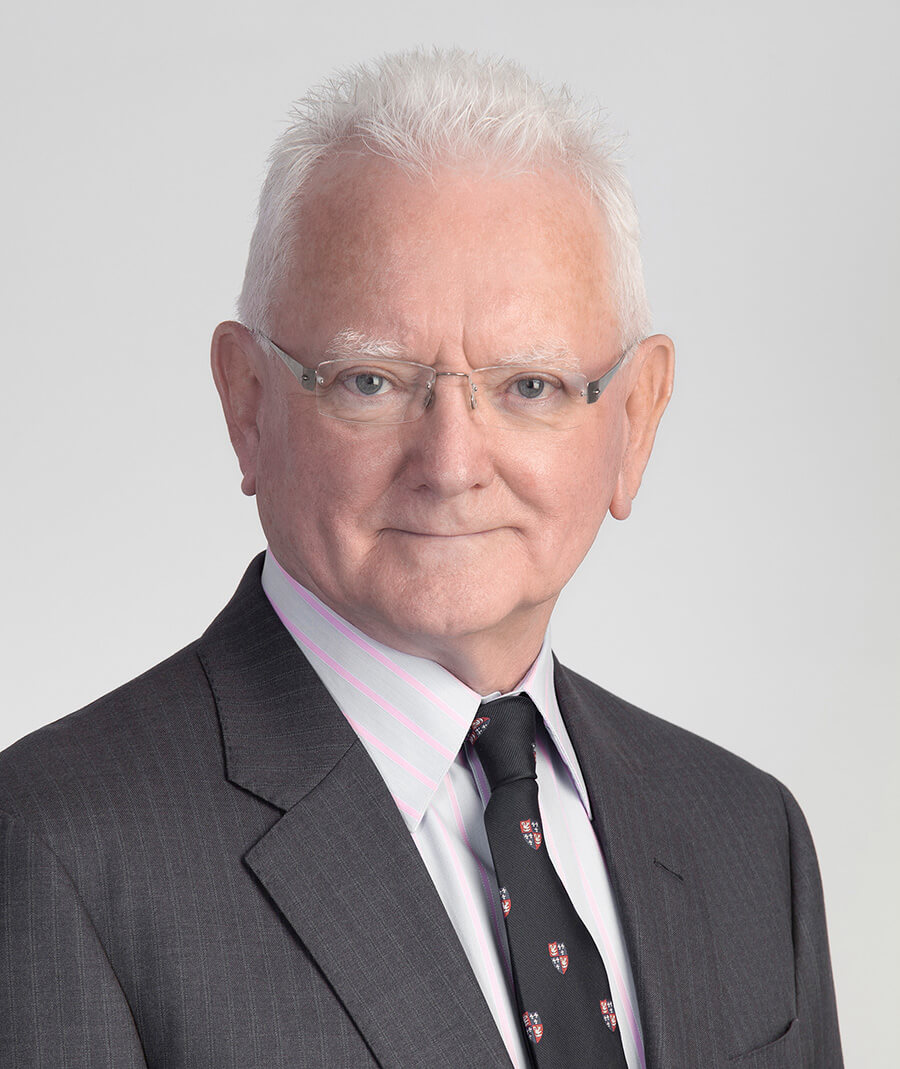 STAGE
ONE
An initial no-charge telephone consultation with Medical Director, Dr. Roger Hodkinson.
STAGE
TWO
Following an initial review of the core documents by Dr. Hodkinson, he will discuss the overall merit of the case and recommend a course of action.
STAGE
THREE
An initial cursory review and opinion by the approved expert, which, if authorized on a 3-way conference call, is followed by a formal court quality expert opinion on Causation, Standard of Care and other matters in your Letter of Instruction.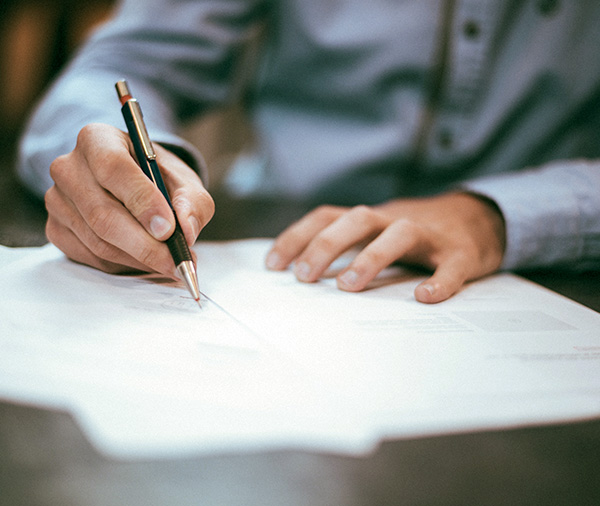 To minimize cost, at each stage there is the option to discontinue the process.