Med
Mal

Doctors serves lawyers and institutions all across Canada from our headquarters in Edmonton, Alberta.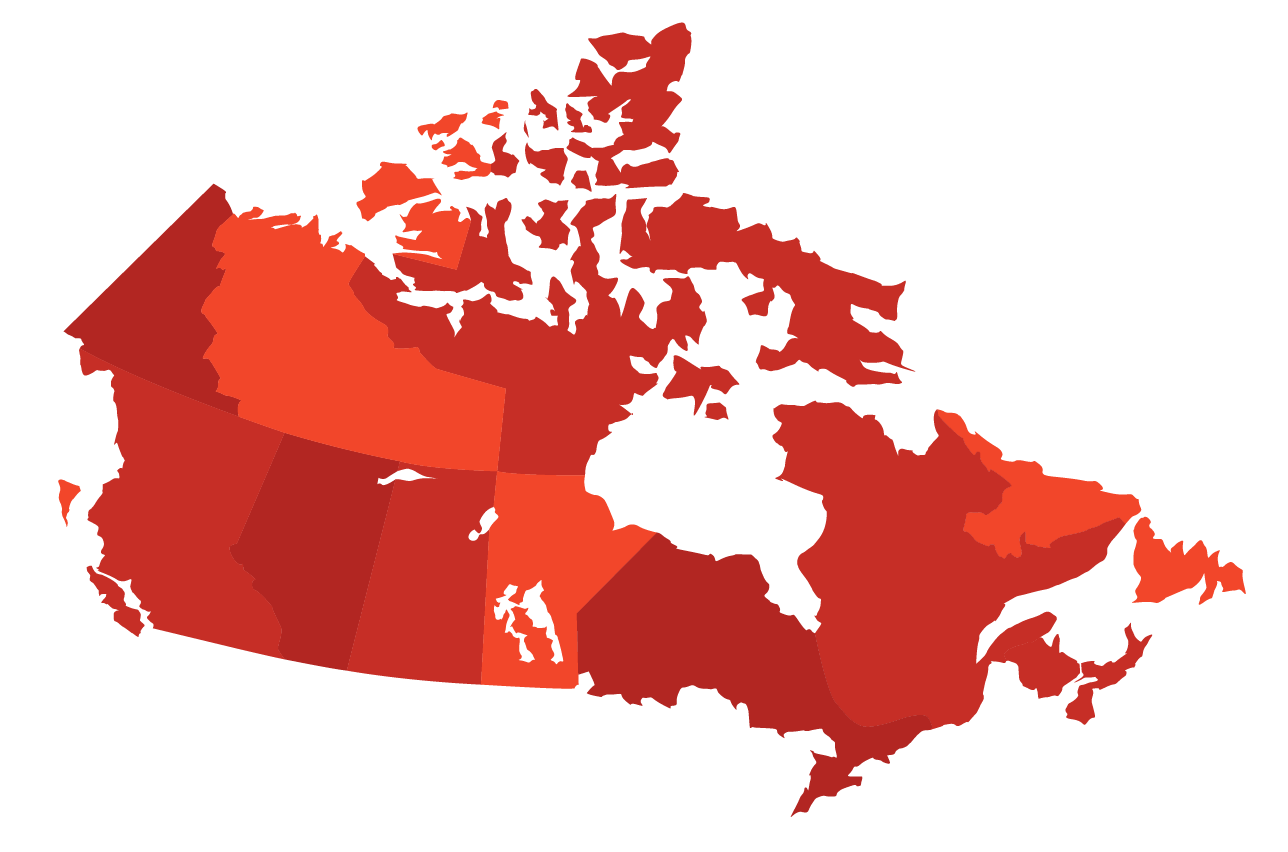 Our Ethics
Every aspect of our services is guided by a deep commitment to traditional medical ethics:
We are owned and operated by a physician specialist, not a nurse or businessman
Confidentiality is assured, both internally with SOPs and with a triple firewall protected portal for all electronic communications
Honesty is paramount – if the event was apparently an unfortunate but known risk, we will so inform early in the process
Out-of-Province Experts
A Standard of Care opinion is virtually always based on a review of documents without clinical examination (except for cosmetic surgery), and we strongly recommend obtaining the opinion from an out-of-province expert. This guards against the opinion being potentially tainted by unknown social or professional influences.
Ongoing Involvement
Our Medical Director, Dr. Roger Hodkinson, provides probono guidance at every step from your initial call right up to trial. For a more detailed elaboration of why this is so invaluable, please click here.