Where Law meets MedicineTM
Where Law meets MedicineTM
We provide expert evidence-based opinions on Causation and Standard-of-Care regarding potential Medical Malpractice, serving lawyers and institutions right across Canada.
MedMalDoctors offers proven cost-effective assistance from your initial enquiry right through to trial.
Access to experts in every speciality
Quality Assured reports with Evidence-Based ClarityTM
Trial support and coordination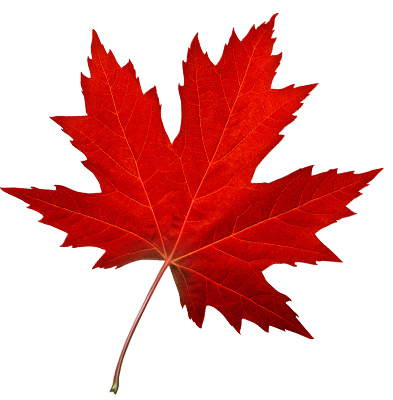 Contact Dr. Hodkinson for a Free Consultation
Dr. Roger Hodkinson
Dr. Roger Hodkinson is a senior medical specialist in General Pathology – the 'Speciality of Causation' – who has 25 years broad-based experience in Causation, Negligence and Standard of Care (SOC). He has supervised over 65,000 expert opinions in medical malpractice and bodily injury, and is a graduate of Cambridge University, UK.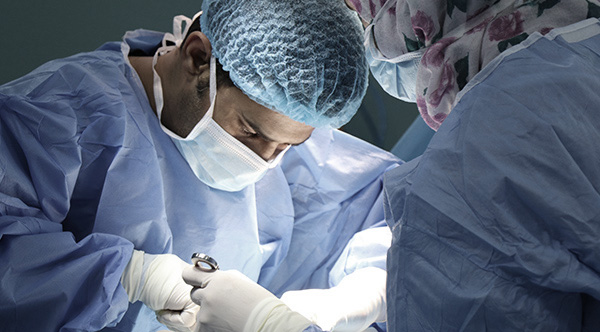 Plaintiff lawyers
requiring expert SOC opinions from:
Nurses, Pharmacists and Para-professionals
Psychologists and Neuropsychologists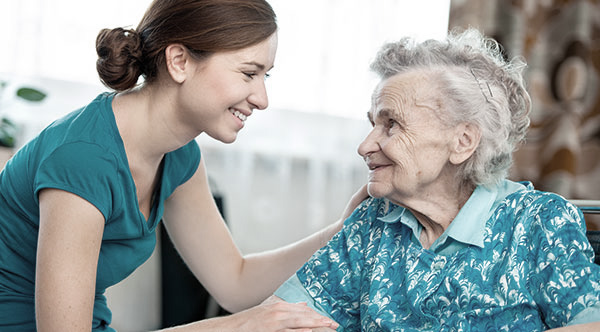 Institutions
such as hospitals and nursing homes requiring:
Confidential neutral evaluation of potentially negligent events
Defense of alleged negligence by nurses and para-professionals
Support for appeals against loss of Medical Staff privileges "I have relied upon Dr. Hodkinson regularly during my nearly two decades practicing law. He has been an invaluable sounding board to help strategize the best approach for some of the more unique and complicated medical issues I have been asked to handle. His immense breadth of medical knowledge and access to such a broad range of experts has been exceedingly helpful."
Jeff Sermet, Lawyer
Bryan and Company LLP/Ally Law
Edmonton, Alberta
"I have had the pleasure of working with Dr Hodkinson for several years. I regularly act on behalf of plaintiffs and defendants alike, in health related litigation. The experts I have sourced with the assistance of Dr Hodkinson are true to their duty as expert witnesses, and they are independent and helpful to the trier of fact when providing opinion evidence."
Reginald A. Watson, Q.C.
Partner
Miller Thompson LLP
Regina, Saskatchewan